Atelier: Values Vol 3 Grisaille/Floral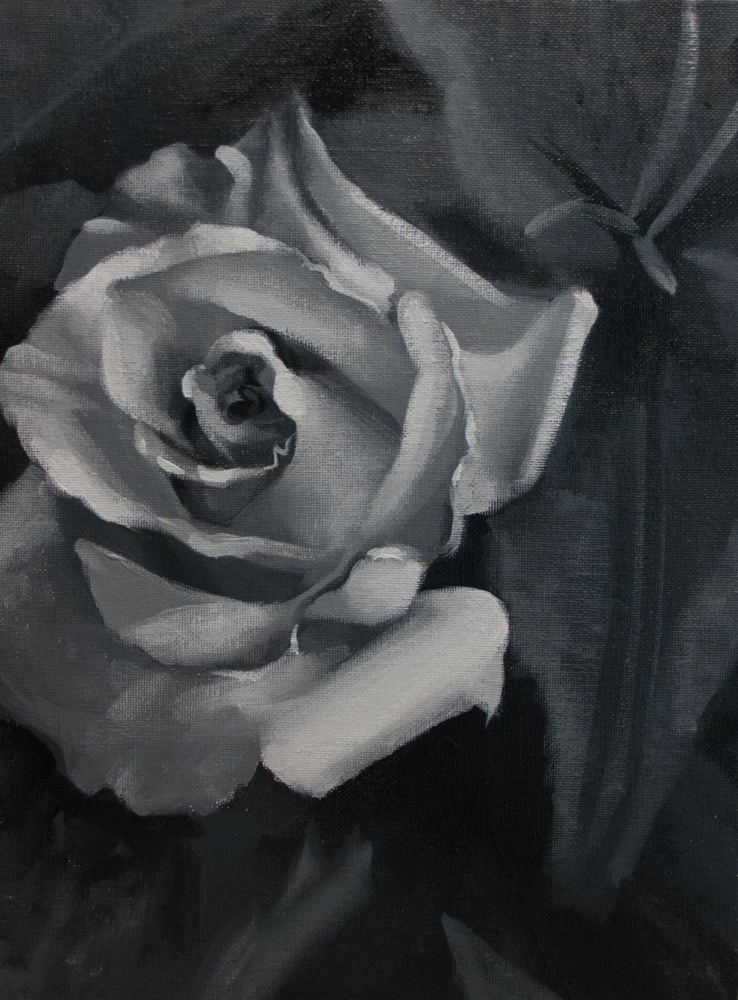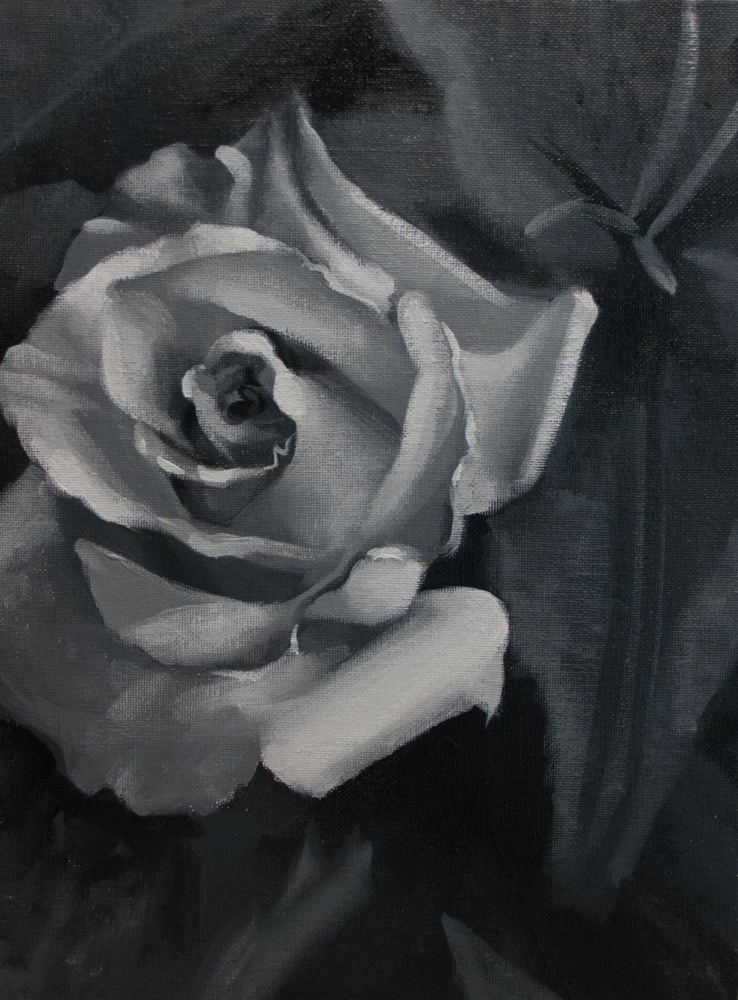 Atelier: Values Vol 3 Grisaille/Floral
In this, the third volume of the Values Series, I show you how to make a grisaille for a floral painting, and how use it to evaluate your values as you mix color for your final painting.
Included in this PDF are:
8 pages of step by step instructions for this demo
original resource photo in color and black and white
definition of grisaille
list of supplies I used
primer about gesso
photos to show each step along with instructions
video link to edges tutorial
tips and tricks about values
simplified tips on how to darken and lighten your color mixes
how a clear acetate sheet can aid you in finding values
where to begin with using the grisaille for your colour painting
Links to the PDF file will be active for 24 hours only! Be prepared the download the file upon receipt of payment. PDFs are for personal use only, do not send or share the files with anyone.
©2016, Angela Bandurka