Atelier: Values Vol 1 /Graphite Landscape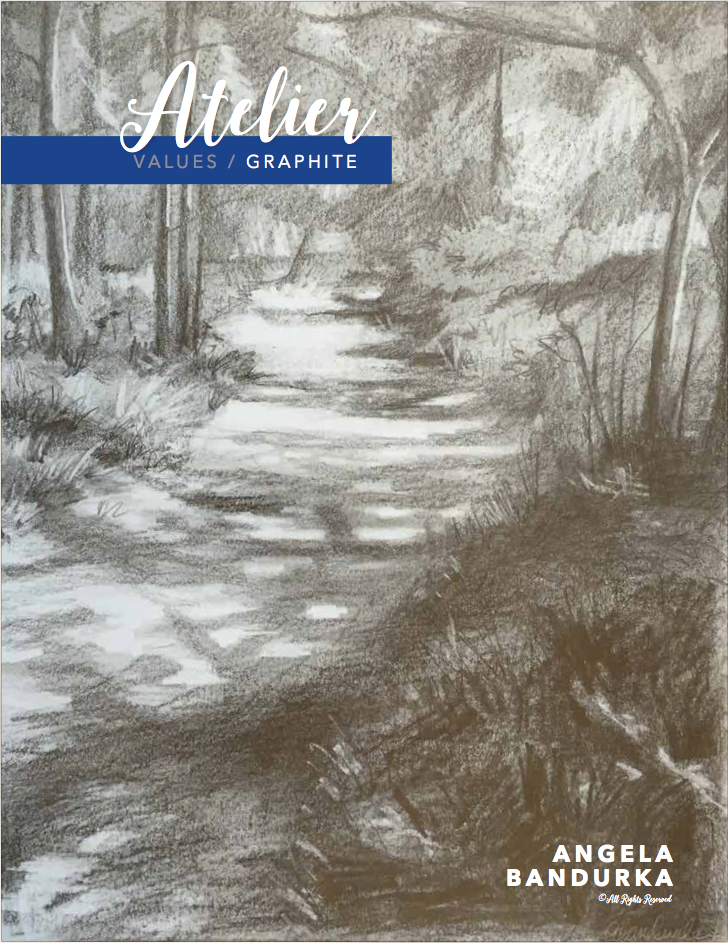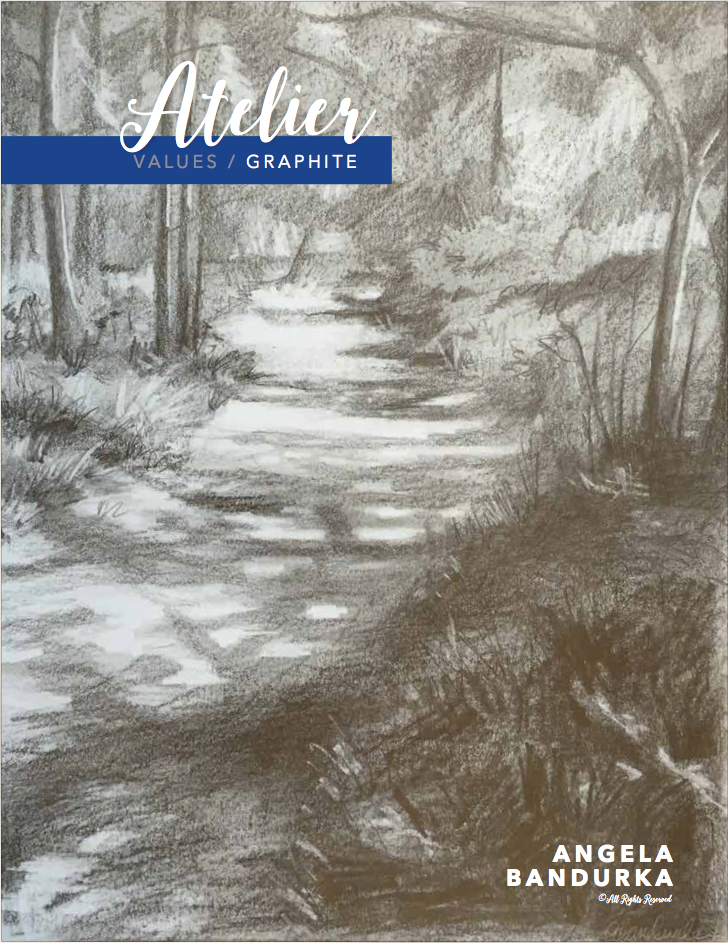 Atelier: Values Vol 1 /Graphite Landscape
In this, my first week with digital PDF availability, I try to help you see the forest for the trees through large shapes and values that draw the eye down the pathway.
Included are seven pages with the list of supplies I used in the demo, photos taken throughout and the steps listed up until the end. Sprinkled throughout are tips and notes about values and rules that are helpful to follow as you work.
Links to the PDF file will be active for 24 hours only! Be prepared the download the file upon receipt of payment. PDFs are for personal use only, do not send or share the files with anyone.
©2016, Angela Bandurka